College of Medicine Leadership
The College of Medicine Dean's Office is home to Dean, Vice Dean, Medical Education and Student Affairs. Department chairs in Anatomy and Neurobiology, Family and Community Medicine, Internal Medicine, Integrative Medical Sciences and Psychiatry are part of the Dean's leadership team.
Dean's Message
View past issues of the Dean's Message and find out what's been happening in the College of Medicine at NEOMED.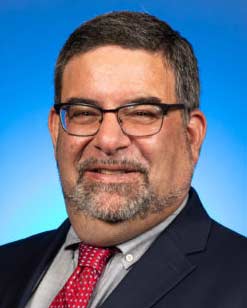 Eugene Mowad, M.D.
Interim Dean
Senior Associate Dean, Academic Affairs
Clinical Professor, Pediatrics
VACANT
Assistant Dean, Diversity
Cynthia Ledford, M.D.
Senior Associate Dean, Medical Education
Professor, Pediatrics and Internal Medicine
Sonja Harris-Haywood, M.D.
Associate Dean, Curriculum Integration
Associate Professor, Integrative Medical Sciences
Clinical Associate Professor, Family and Community Medicine
Susan Nofziger, M.D.
Associate Dean, Experiential Education
Clinical Associate Professor, Pediatrics
NEOMED CAmpus department chairs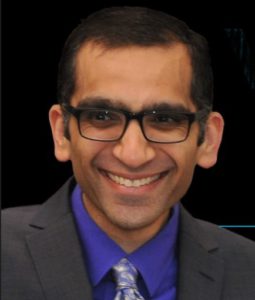 Mehool Patel, M.D., '98
Interim Chair and Professor, Internal Medicine
clinical department chairs
VACANT
Chair, Orthopedics
Drazen Petrinec, M.D., '89
Interim Chair, Surgery
Shefali Mahesh, M.D.
Chair, Pediatrics