Our more than 5,500 alumni are everywhere
NEOMED has more than 5,500 alumni representing all 50 states and beyond. Fellow alumni are employed by nearly 200 health care institutions and pharmacies, and practice in more than 50 fields of health care.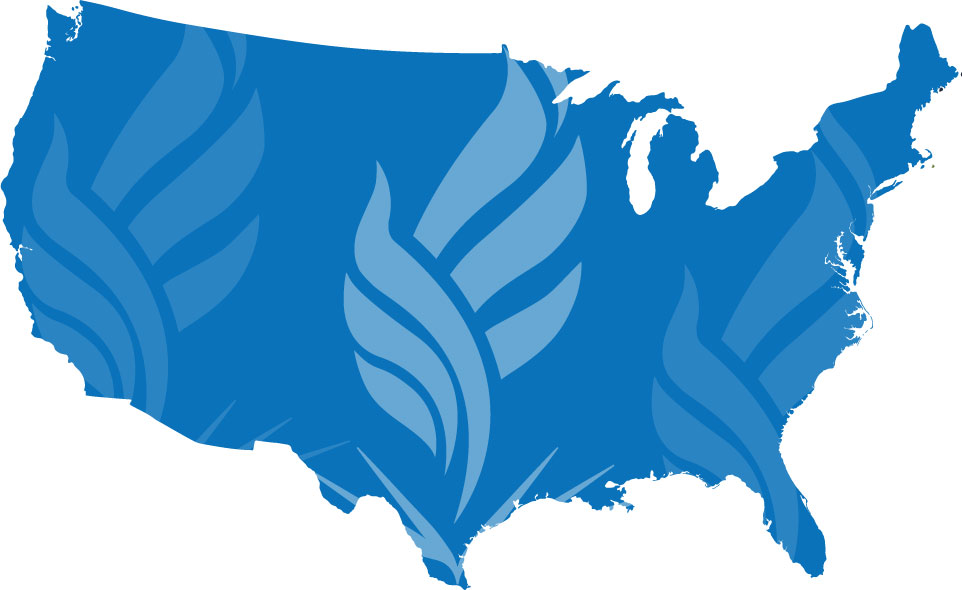 Help orient NEOMED residents coming to your hometown
Remember your first year of residency? Would you have benefitted from having a NEOMED alum in the area, someone who could offer advice and be an ongoing resource?
Dozens of alumni have joined our Regional Welcome Team, created to help current students moving to residencies in new and distant cities.
Interested in helping future students bound for your area? It's easy — David Vitatoe at dvitatoe@neomed.edu can answer your questions or sign you up.
Here to help
TRANSCRIPTS & DIPLOMAS
Request transcript verification or diploma replacement.
FIND AN ALUM
SHARE YOUR NEWS
CONNECT
Our Facebook page is one of the best ways to keep in touch with your former classmates and NEOMED.
We plan a number of alumni events throughout the year.
GET INVOLVED
Volunteer, make a gift or nominate a fellow alumnus for an award.
---
CONTACT US
Write to David Vitatoe, senior director of alumni relations, at dvitatoe@neomed.edu.
Our alumni: By the numbers
473
Alumni serve as clinical faculty
100+
Hospital, clinical and pharmacy partners
Events of interest to alumni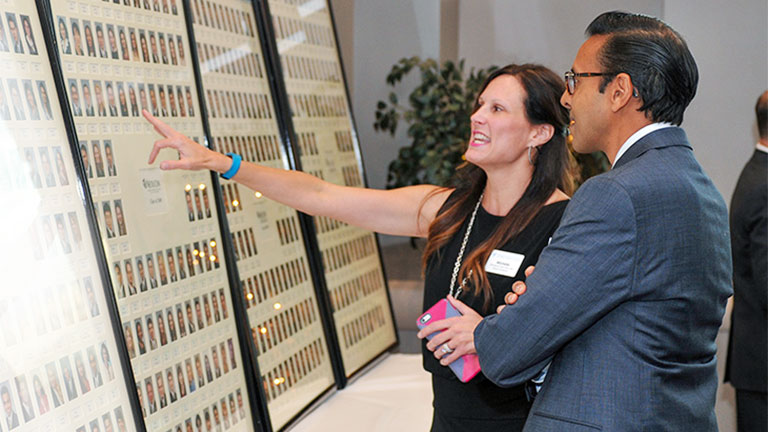 Contact Us
David Vitatoe
Senior Director of Alumni Relations
Phone: 330.325.6664
Email: dvitatoe@neomed.edu