CREATING TRANSFORMATIONAL LEADERS
FOLLOW OUR PROGRESS
This dashboard marks the progress we are making in the 42 strategic initiatives in our four focus areas of exceptional experience; diversity, equity and inclusion; leadership; and developing our people.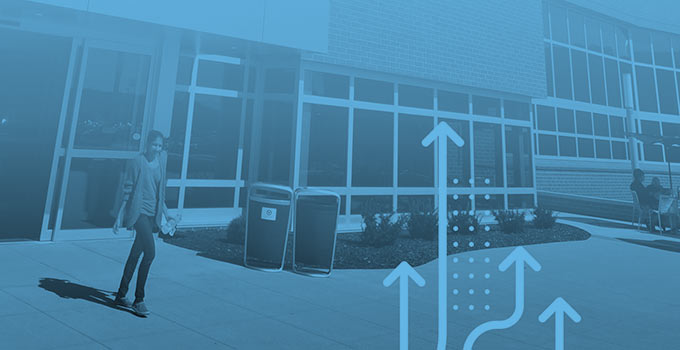 IN DEPTH: OUR STRATEGIC PLAN
Our strategic plan, titled "Creating Transformational Leaders," defines our mission, vision, core values, guiding principles and strategic initiatives. See how the plan came together.
Merri Rosen, Ph.D., became just the second director of the Hearing Research Focus Area (RFA) in 2019, when she took over the leadership role from Jeffrey Wenstrup, Ph.D., who had […]

Learn More

When thinking about NEOMED's commitment to develop compassionate, patient-centered health care professionals, Rachel Bracken, Ph.D., and Rebecca Fischbein, Ph.D., assistant professors in the Department of Family and Community Medicine, knew […]

Learn More

Sometimes all you need is one idea to make a big difference for the people around you. This spirit is what the student-led team behind NEOMED's Big Idea Campaign brought to campus […]

Learn More
Mission
NEOMED harnesses diversity, innovation and collaboration to create transformative leaders and improve health through education, discovery and service.
Vision
To be the model of excellence in innovative education and impactful research to create transformational health care leaders of tomorrow. 
Core Values
NEOMED incorporates the following values in all that we do: