CREATING TRANSFORMATIONAL LEADERS
FOLLOW OUR PROGRESS
This dashboard marks the progress we are making in the 42 strategic initiatives in our four focus areas of exceptional experience; diversity, equity and inclusion; leadership; and developing our people.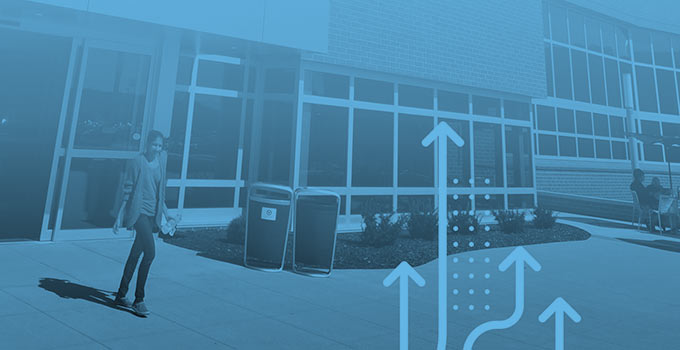 IN DEPTH: OUR STRATEGIC PLAN
Our strategic plan, titled "Creating Transformational Leaders," defines our mission, vision, core values, guiding principles and strategic initiatives. See how the plan came together.
The Musculoskeletal Research Focus Area (MRFA) primarily studies bone, muscles and cartilage as they change in response to aging, movement and disease.  This group of eight researchers, soon to be […]

Learn More

The Department of Pharmacy Practice had an issue in need of a more efficient method. The faculty onboarding process was inconsistent and incomplete, which was leading to poorer outcomes for […]

Learn More

Daniela Zapata, a second-year medicine student, was surprised to learn about the number of leadership, advocacy and other opportunities available to her when she first began her education journey at […]

Learn More
Mission
NEOMED harnesses diversity, innovation and collaboration to create transformative leaders and improve health through education, discovery and service.
Vision
To be the model of excellence in innovative education and impactful research to create transformational health care leaders of tomorrow. 
Core Values
NEOMED incorporates the following values in all that we do: