Recruiting, hiring & developing University employees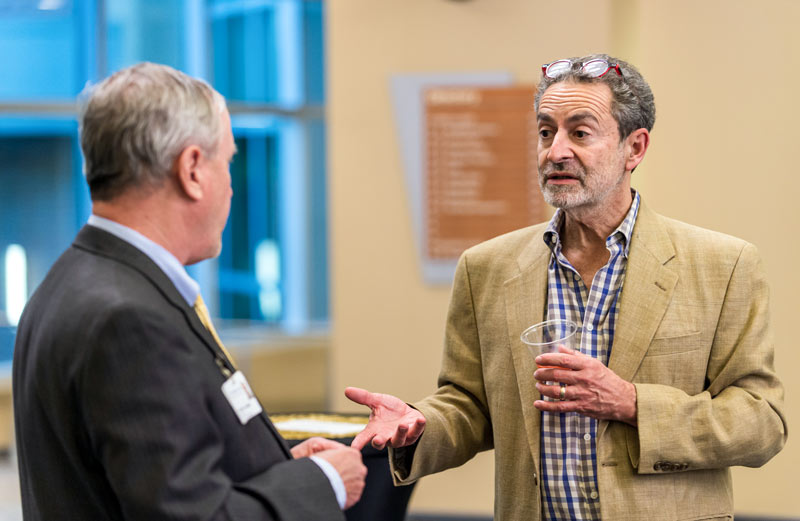 The Office of Human Resources partners with the University to:
Recruit highly qualified, diverse candidates
Retain employees by providing competitive benefits with a flexible work/life balance
Develop and train staff in direct alignment with the University mission
Most of the information is on the NEOMED Intranet. A login is required.
The information below about benefits and wellness resides on our intranet. A login is required.