Recruiting, hiring & developing University employees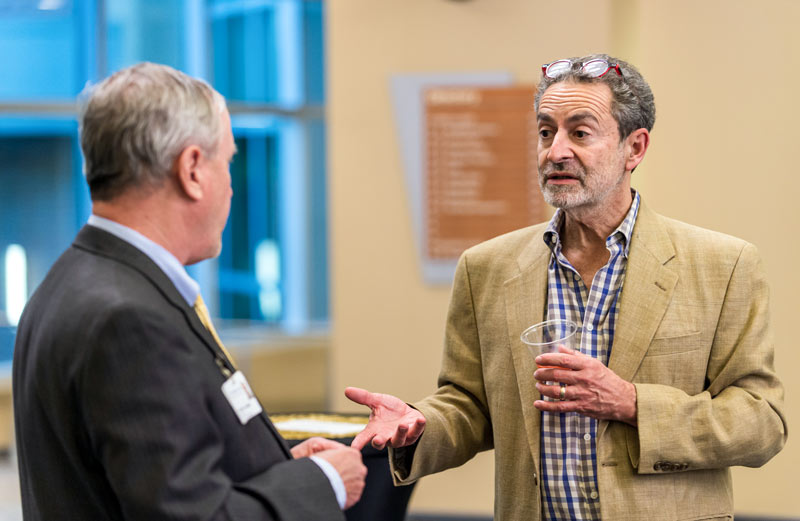 The Office of Human Resources partners with the University to:
Recruit highly qualified, diverse candidates
Retain employees by providing competitive benefits with a flexible work/life balance
Develop and train staff in direct alignment with the University mission
Community mental health resources are available in and around Portage County.
Most of the information is on the NEOMED Intranet. A login is required.
The information below about benefits and wellness resides on our intranet. A login is required.