Congratulations!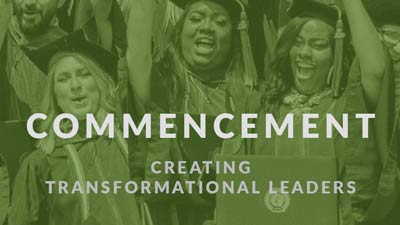 Graduation from NEOMED represents a major accomplishment in your life and the lives of your families.
We want your commencement to be a very special and memorable experience and ensure that degree candidates and their guests have the most satisfying and smooth commencement experience.
The deadline for ordering your regalia has passed; it was Feb. 24, 2023.

There is no additional charge to order your regalia. The cost is covered by your Graduation Student Fee.  For this year's graduating students, you will keep your regalia (including the gown, hood, tam and tassel) and do not have to return any pieces after the ceremony. Enjoy taking lots of family photos in your regalia!
Regalia pick up
College of Medicine:  College of Medicine graduates must pick up their regalia in the NOOK Bookstore on these assigned dates:

Last name beginning with A-M:  APRIL 10-14
Last name beginning with N-Z:  APRIL 17-21

College of Pharmacy: APRIL 3
College of Graduate Studies:  College of Graduate Studies students can pick up their regalia in the NOOK bookstore APRIL 24-28
NOOK Bookstore hours of operation: Monday – Thursday, 8:30 a.m. – 4 p.m.; Friday, 8:30 a.m. – 3:30 p.m.
Students may make arrangements to have others pick up their regalia.  Email Christine at ckovacich@neomed.edu with the name of the person picking up the regalia.
Questions about regalia? Contact Christine Kovacich at 330.325.6551 or ckovacich@neomed.edu.