Help us improve the health care system of tomorrow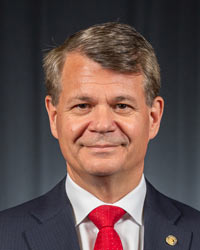 We are creating the transformational health care leaders of tomorrow, says President John T. Langell, M.D., Ph.D., M.P.H., M.B.A.
"Our goal isn't to produce practitioners and researchers who do things the way they're done now," Dr. Langell says. "If we do that, we're stuck in what is arguably a broken health care system with costs that are out of control."
Our colleges and curricula are focused on producing graduates who will practice and change health care.
Help us accelerate that change through a gift to one or more of our colleges.
College of Medicine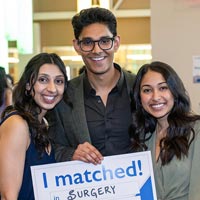 The College of Medicine provides an integrated, systems-based curriculum and learning with case-based instruction to train students to be patient-centered leaders. More than 5,000 applications are received for 175 seats each year. Throughout their courses of study, students make use of the College's network of more than 30 teaching hospitals and facilities. Many of our graduates practice family, emergency and internal medicine while others specialize in orthopaedic surgery, pediatrics, psychiatry and more.
College of Graduate Studies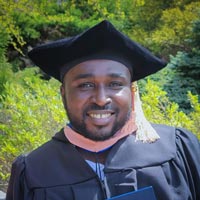 The College of Graduate Studies enhances critical thinking, inspires curiosity and promotes innovation of scientists, researchers, teachers, community leaders and practitioners who will bring about positive change in their respective fields. More than 70 students are pursuing degrees in anesthesia, biomedicine and community health or training to become independent scientists and scholars in academic, industry, health care and government.
College of Pharmacy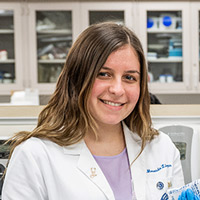 From lab and classroom to business and provider services, the College of Pharmacy redefines the practice of pharmacy with interprofessional education; emphasis on patient-centered care and cultural competency; advocacy for provider status and medical adherence; focused pharmaceutical science research; and advanced team-based training. More than 295 students are pursuing a degree in pharmacy and go on serve the community as researchers and providers at national chains, private pharmacies and in health care systems.
Bitonte College of Dentistry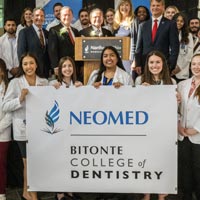 The Bitonte College of Dentistry at NEOMED, anticipated to enroll its first class in 2025, will address the unmet oral health needs of Ohioans by educating general dentists, improving dental team skills and increasing access to care. This College will offer an integrated curriculum and clinical skills training that are innovative and use modern technology and teaching approaches to support 50 new dental students per year.