Faculty Development
Advice and guidance that will help you teach and lead effectively.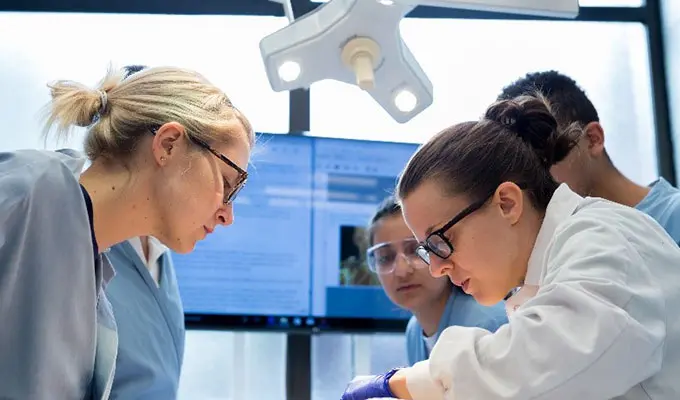 An overview of the M1 and M2 courses that include biomedical science instruction.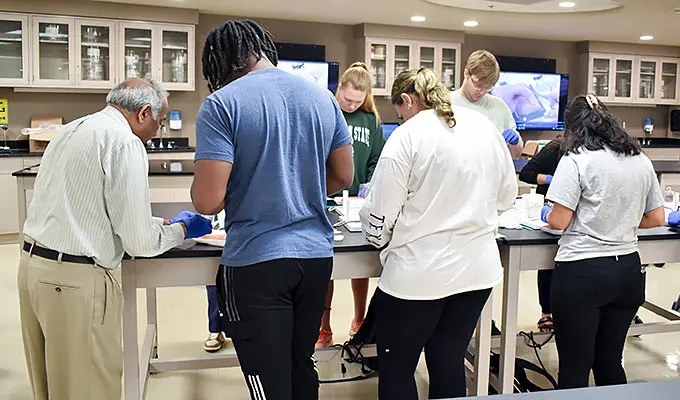 This page describes a variety of teaching tools, including best practices in clinical education, teaching videos and case-based learning resources.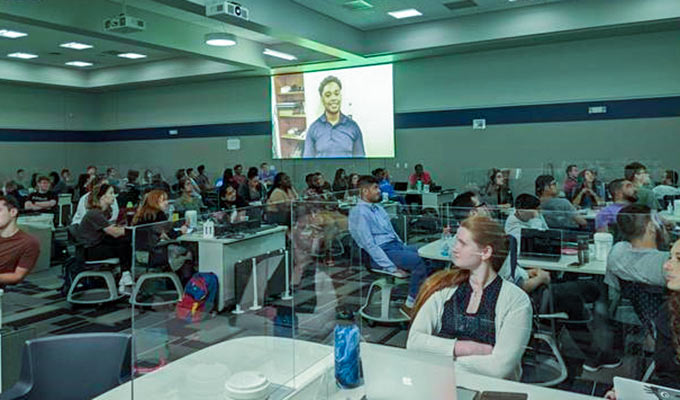 Videos and Other Teaching Aids
Examine additional video and teaching aids related to Universal Design for Learning, active learning, research in the health professions education and more.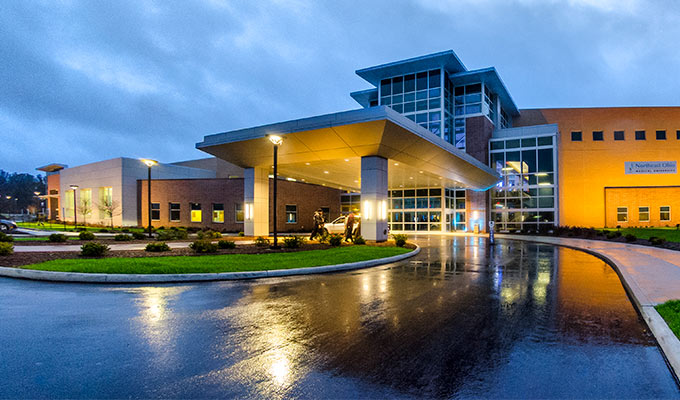 The award supports faculty innovation in the College curriculum with the goal of developing more diverse ways to actively engage learners. See recent winners and their projects.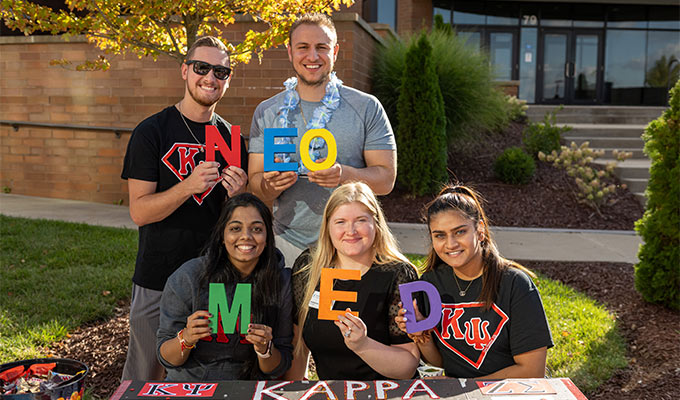 An overview of our recent events held to provide you and others with insights and tools necessary to prepare the next generation of health professionals.
Our vision, mission and goals
Vision
We envision that all faculty are recognized for their expertise and innovation as teachers and educational leaders and are provided a community in which they develop to their fullest potential and are empowered as educators.
Mission
Faculty Development in the College of Medicine supports our diverse faculty in their work as educators, scholars, and clinicians through the delivery of faculty-focused services and professional development opportunities.
Our focus is on fostering faculty's continual growth, development, and success by cultivating a community of encouragement and engagement.
Goals
Deliver knowledge and skill development programs informed by faculty interest and/or best educational practices.
Partner with faculty to create a community of practice and networks of peers and professionals across the College of Medicine.
Involve all levels of leadership to support faculty engagement in ongoing curricular improvement and innovation efforts.
Suggestions welcome
Have an idea for a faculty development topic, resource or session? Tell us via this short form.