Bitonte College of Dentistry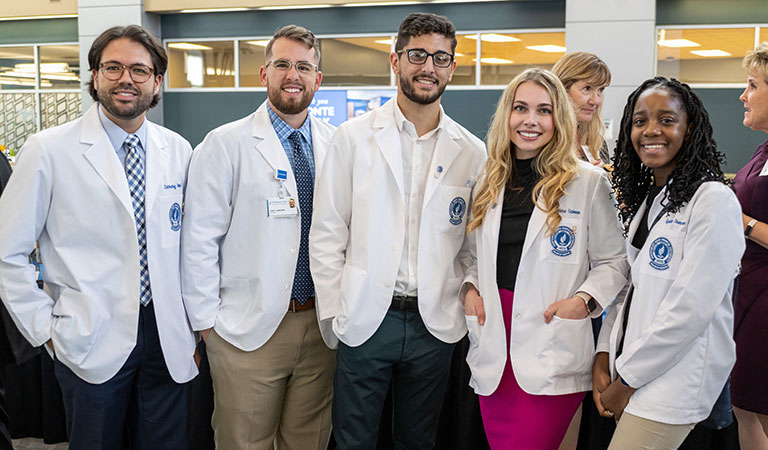 Guidelines for admission
All about degree requirements, grades, required/recommended coursework and the Dental Admission Test.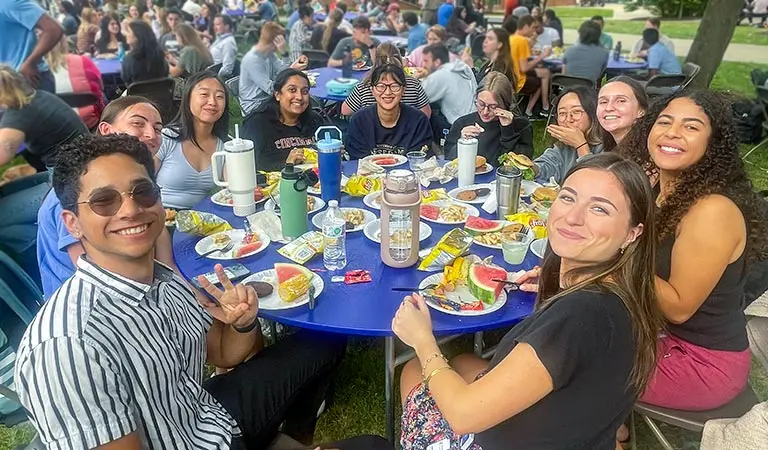 How to apply
Though our application will not open before summer 2024, you can start planning today. We offer tips.
About tuition
Tuition and fee rates for the Bitonte College of Dentistry are expected to be announced in summer 2024.
Updates coming!
Visit our site frequently to stay up-to-date as the Bitonte College of Dentistry completes the journey from concept to enrolling our first class in 2025.
You'll find updates about:
How our accreditation status is progressing
Helpful information about applying to dental school
What NEOMED is looking for in our future dentistry students
Evolving plans as NEOMED creates early assurance/early acceptance opportunities across our network of northeast Ohio state and private colleges/universities
Opportunities to meet with the NEOMED admission team, our dentistry deans and dentistry faculty