Basic and Translational Biomedicine
Innovate in the health sciences with our Basic and Translational Biomedicine Graduate Program
Become a transformational scientist, scholar or innovator in the health sciences through NEOMED's Basic and Translational Biomedicine (BTB) Graduate Program.
We offer:
a tailored interprofessional curriculum,
immersive extramural internships and
seasoned faculty mentors who offer exceptional training in neurodegenerative diseases, heart and blood vessel disease, hearing, musculoskeletal, and diabetes, obesity and metabolism.
Choose from two tracks and become a solution-based leader in academia, industry or regulatory agencies.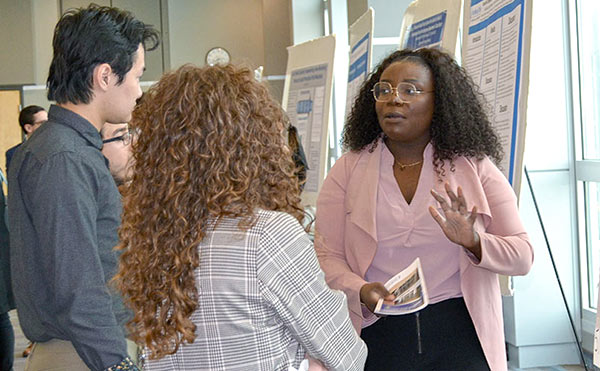 Ph.D. and Research Track
We provide two research-focused tracks at the doctorate and master's level, designed for those seeking rigorous research training and application.
Ph.D. and Research Track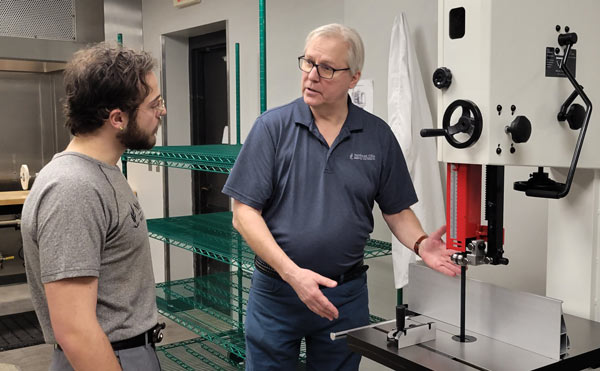 Innovation Track
The 10-month, non-thesis master's program is designed for those more focally interested in medical device commercialization.
Innovation Track