Marketing & Communications
The Office of Marketing and Communications has created a handful of Zoom backgrounds that can be useful in providing a more formal setting or infusing a little NEOMED pride in to your meetings, classes or virtual hangouts.
Zoom is a cloud-based service utilized by NEOMED that provides simple online meetings, content sharing and video conferencing capability. The virtual background feature in Zoom allows users to display an image as the background during Zoom meetings.
How to Download
Right click on the image backgroud of your choice
Select "Save Image As" and save it to your desired location (desktop, downloads, a folder, etc.)
Change Your Zoom Background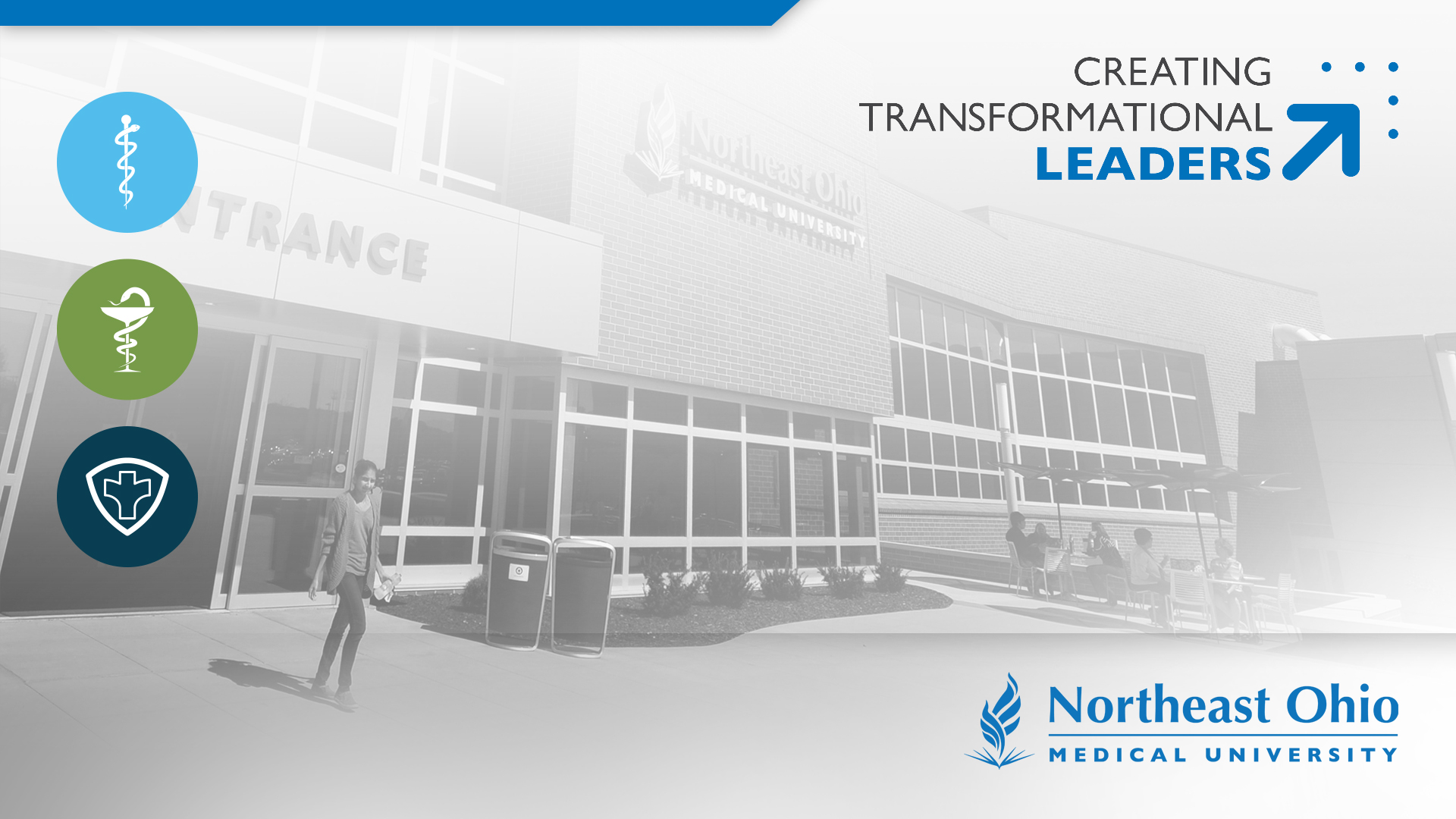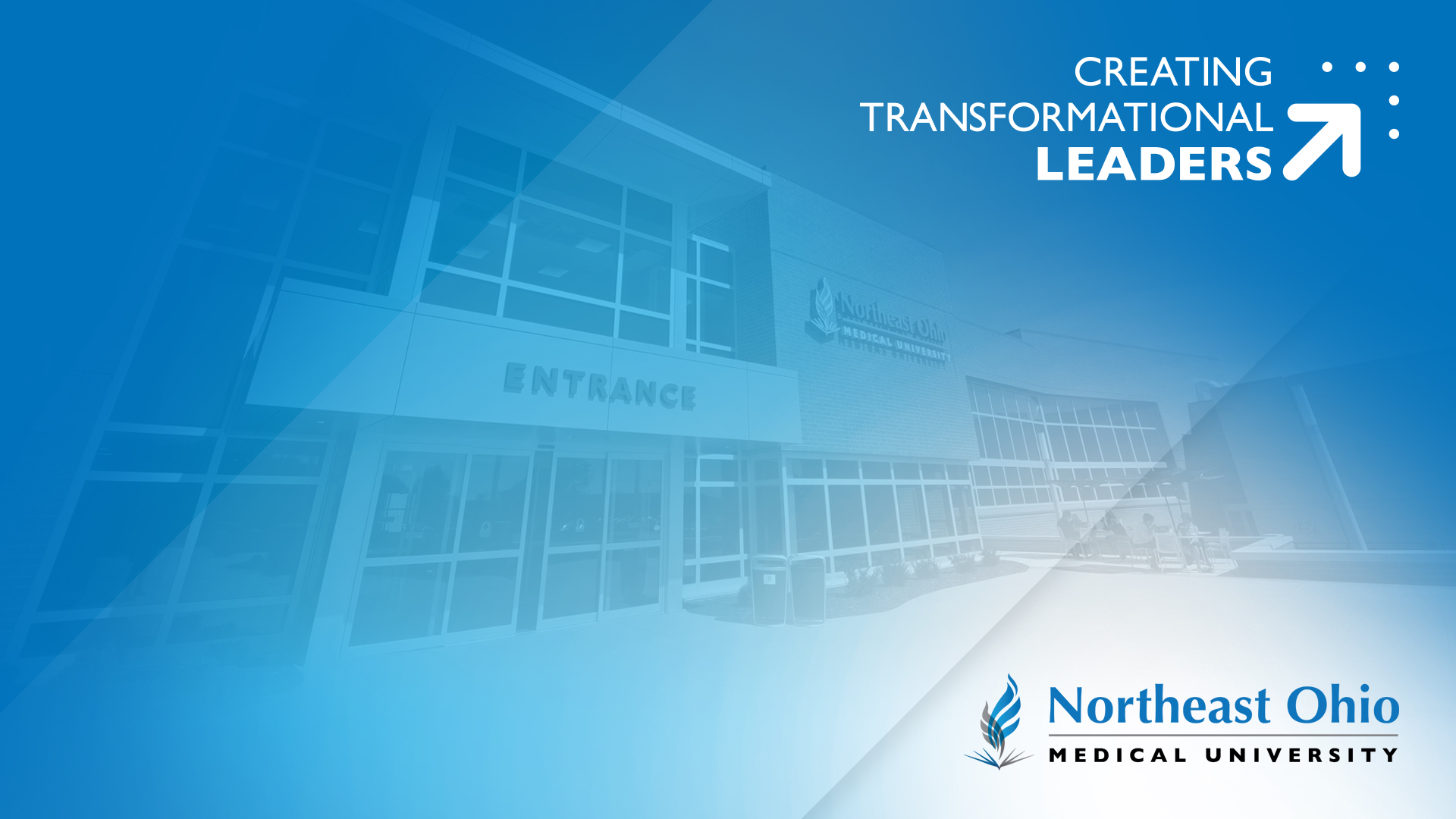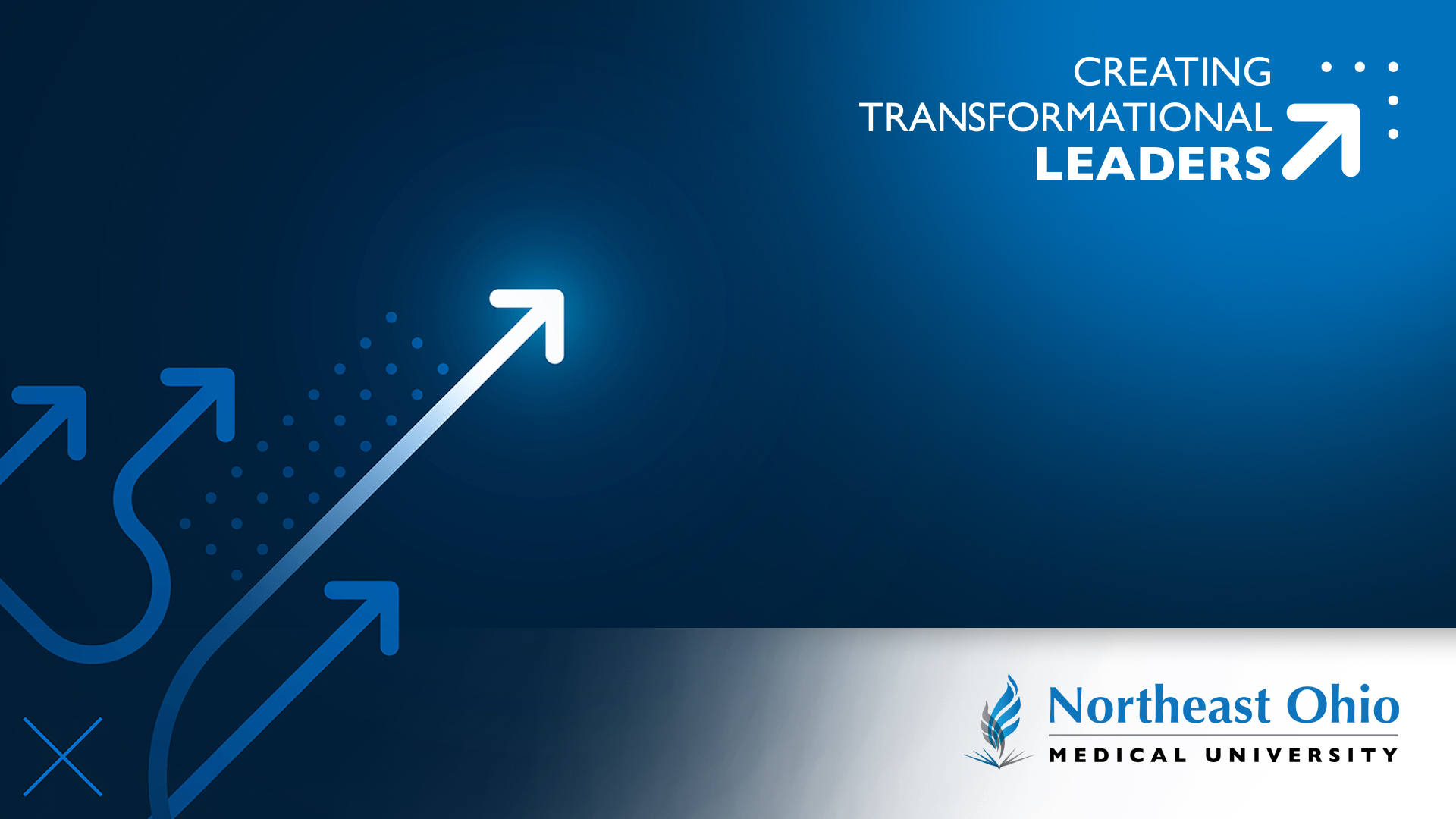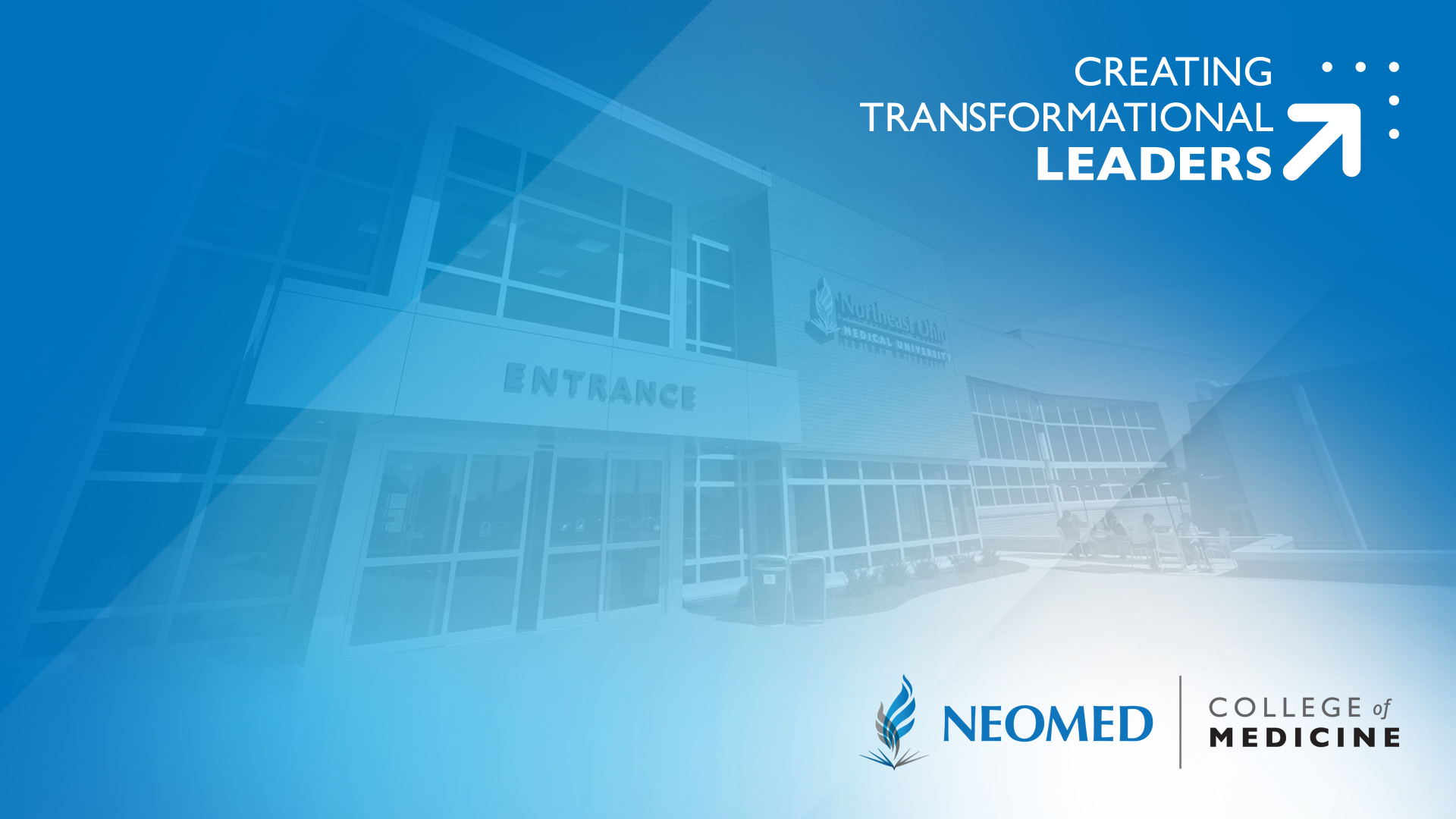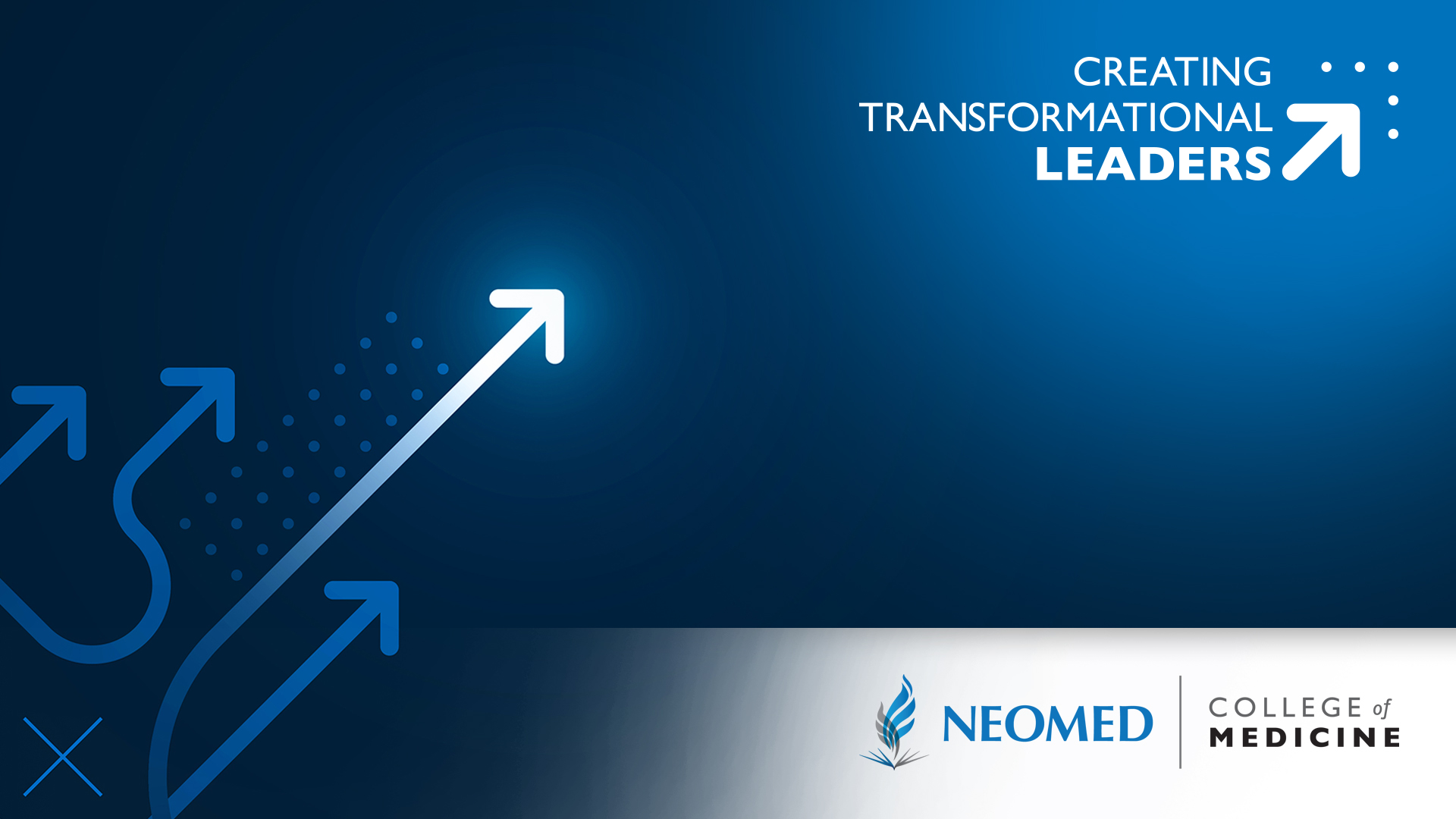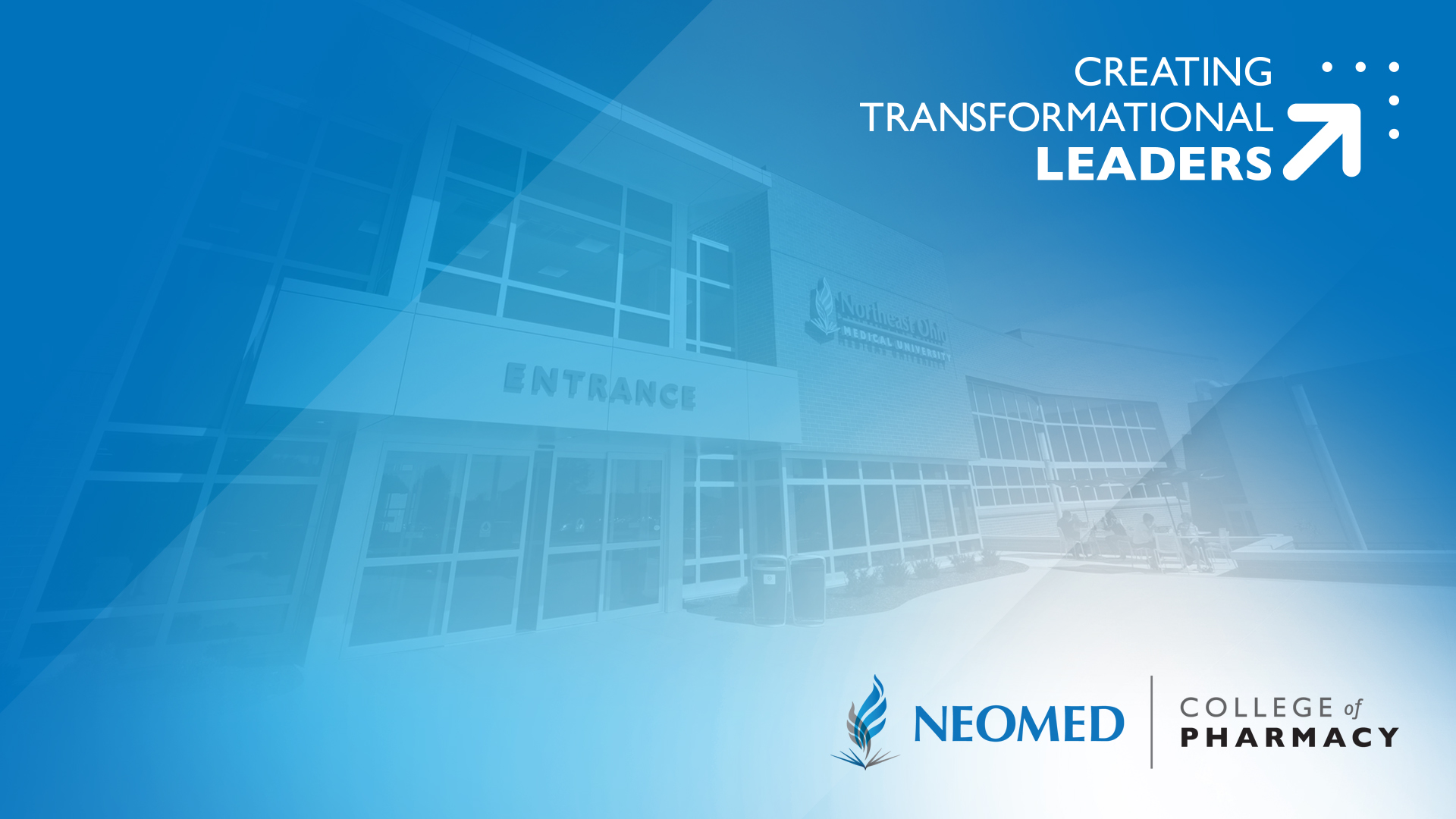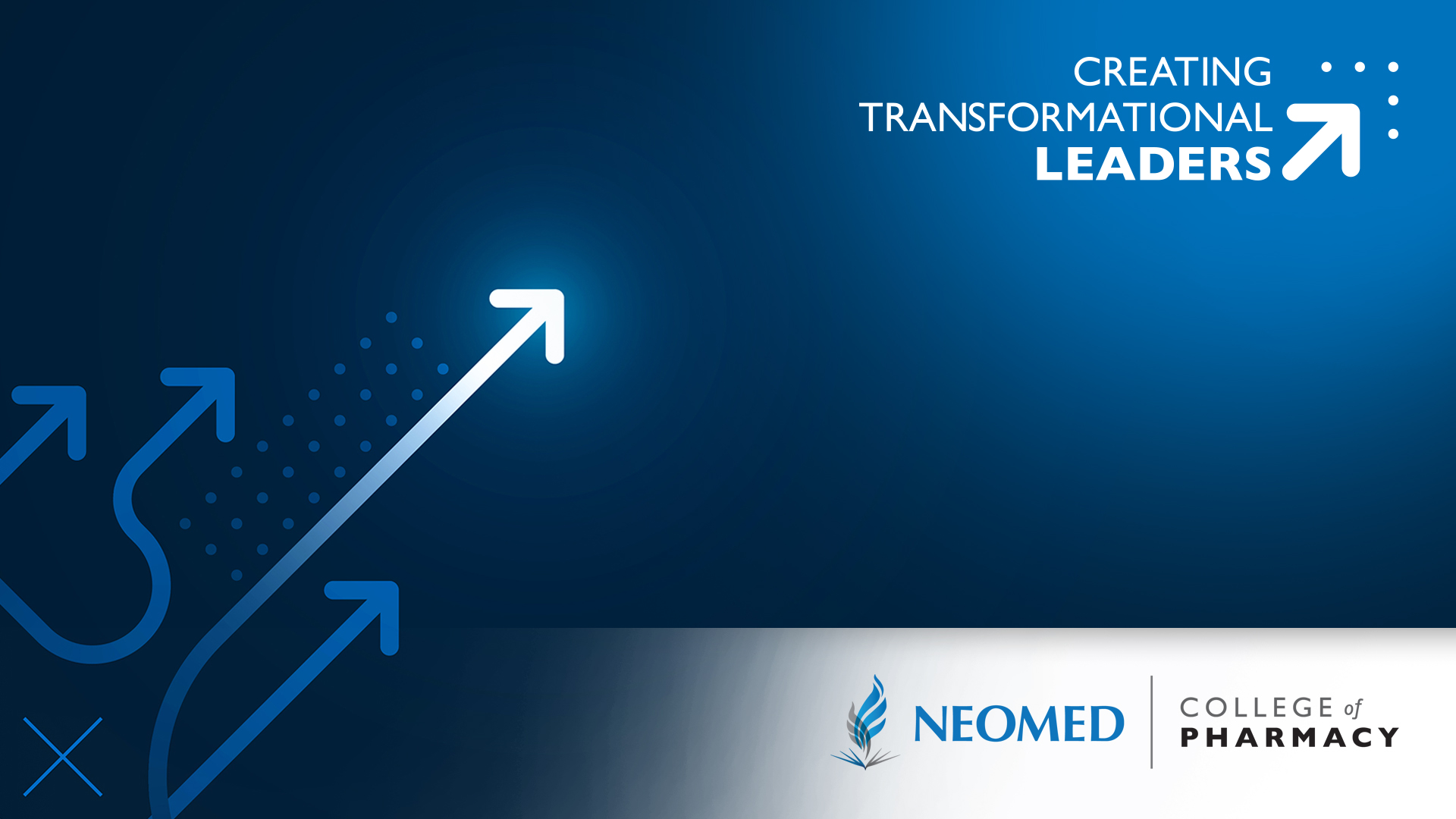 MEDIA
Roderick Ingram Sr.
Chief Marketing Officer, Strategic Marketing and Communications
Phone: 330.325.6673
Email: ringram@neomed.edu